RK Shipman are home insurance specialists
We have over 40 years' experience of helping people with their home insurance - no matter how unusual your home or your circumstances.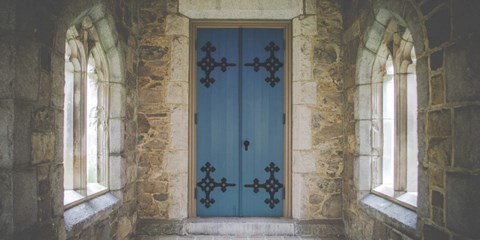 We can arrange insurance for most homes and our pricing is very competitive.
Our cover is backed by leading and specialist insurers giving you the reassurance of a name you can trust. To enjoy the benefits of using a home insurance broker, talk to our friendly team of experts based in Cheltenham. You can obtain an immediate quote or you may just want some advice on your home insurance.
Get in touch
Get in touch by filling out this form. We will get back to you as soon as possible.